Last night was Kimi's birthday celebration at Bar35. After having a pretty awful day, I was afraid an awful night was going to follow. I was completely wrong–thank god. We were able to get a large table in the back (away from the band that was playing that night), lots of people came, and I enjoyed my one drink. After Bar35, a bunch of us walked to Mark's Garage to retrieve our cars. Mine was parked outside and Natalie's was parked in the Mark's Garage Parking Garage. It was 12:15 and closed. So let this be a reminder to anyone parking there that the place closes at MIDNIGHT.
We called the phone number on the parking toll booth and Kimi convinced the parking attendant to come back and unlock the garage for us. We were very, very lucky.
The advantage of hanging out with straight girls? All of them had weapons to use while we were in chinatown. Pepper spray and a swiss army knife. What did I have? Kinda sharp house keys and a fighting spirit.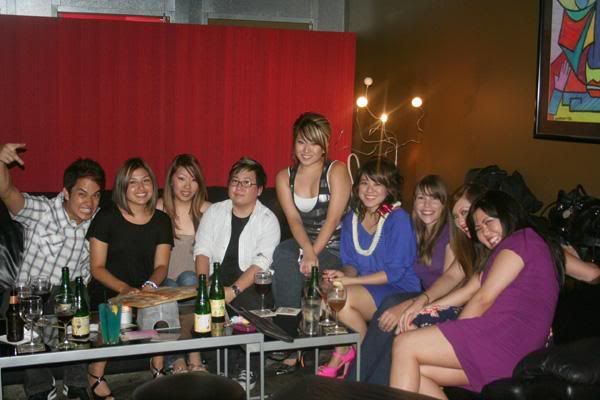 Happy Birthday, Kimi!

Kissy faces so early in the evening…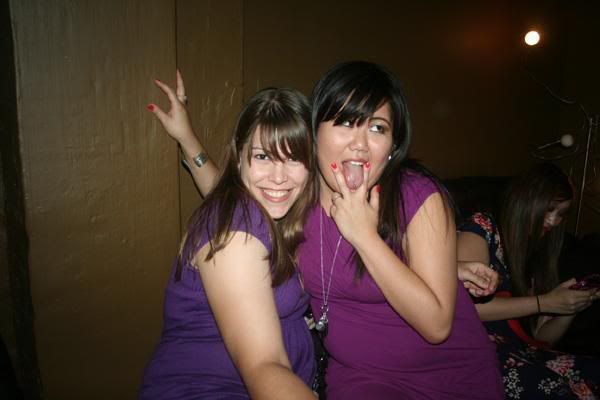 Not even drunk yet!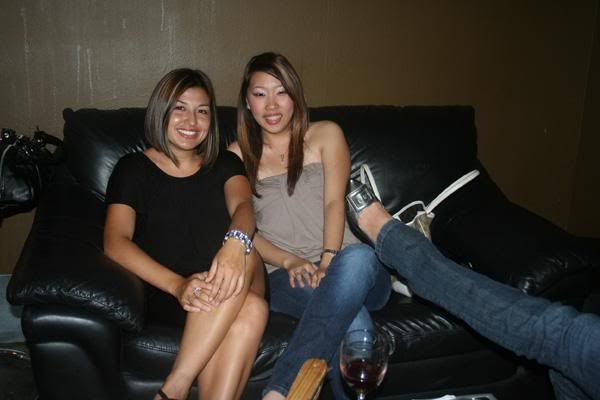 Natalie, Paula, and Caroline's very cute shoe.

Husband and Wife.

Ready to steal the other people's table.

Everyone looks so pretty except for me lol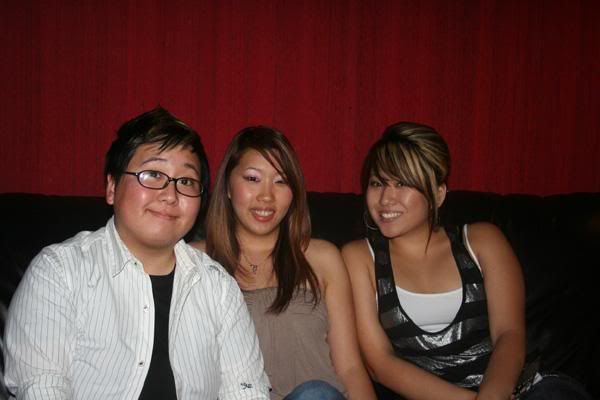 Getting better…

Khoi looks surprised lol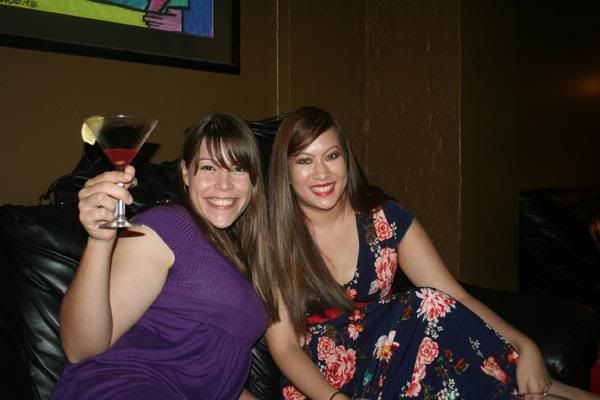 Awwww! Miriam and Brooke!

So pretty!

Every girl, grab a guy!

Chela!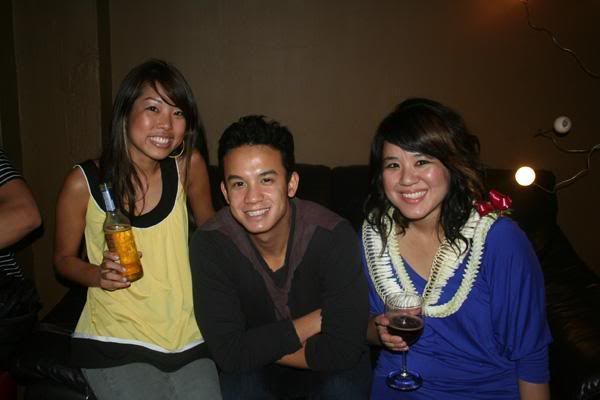 Miriam's inner lesbian is coming out…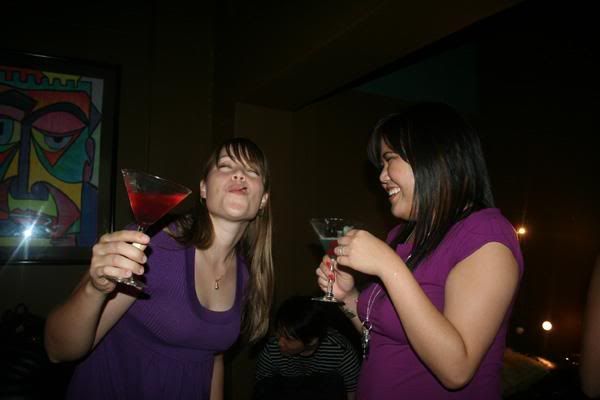 1/2 of Schemes and Consequences and 2/3 of Naked Deena and Kimi with Shoes featuring Dancing Amanda.

Natalie is the only one who looks sober!

Right before this, they were doing model poses. Naughty model poses.
And then when we went outside, we saw Samuel L. Jackson!


"WHOSE BIRTHDAY IS IT?! SOMEBODY BETTER TELL ME! 'CAUSE I'M SAMUEL L. JACKSON AND IMMA BRING THOSE SNAKES ON A PLANE!"
Best night ever.